How does emergency LED bulb work?
2022-02-11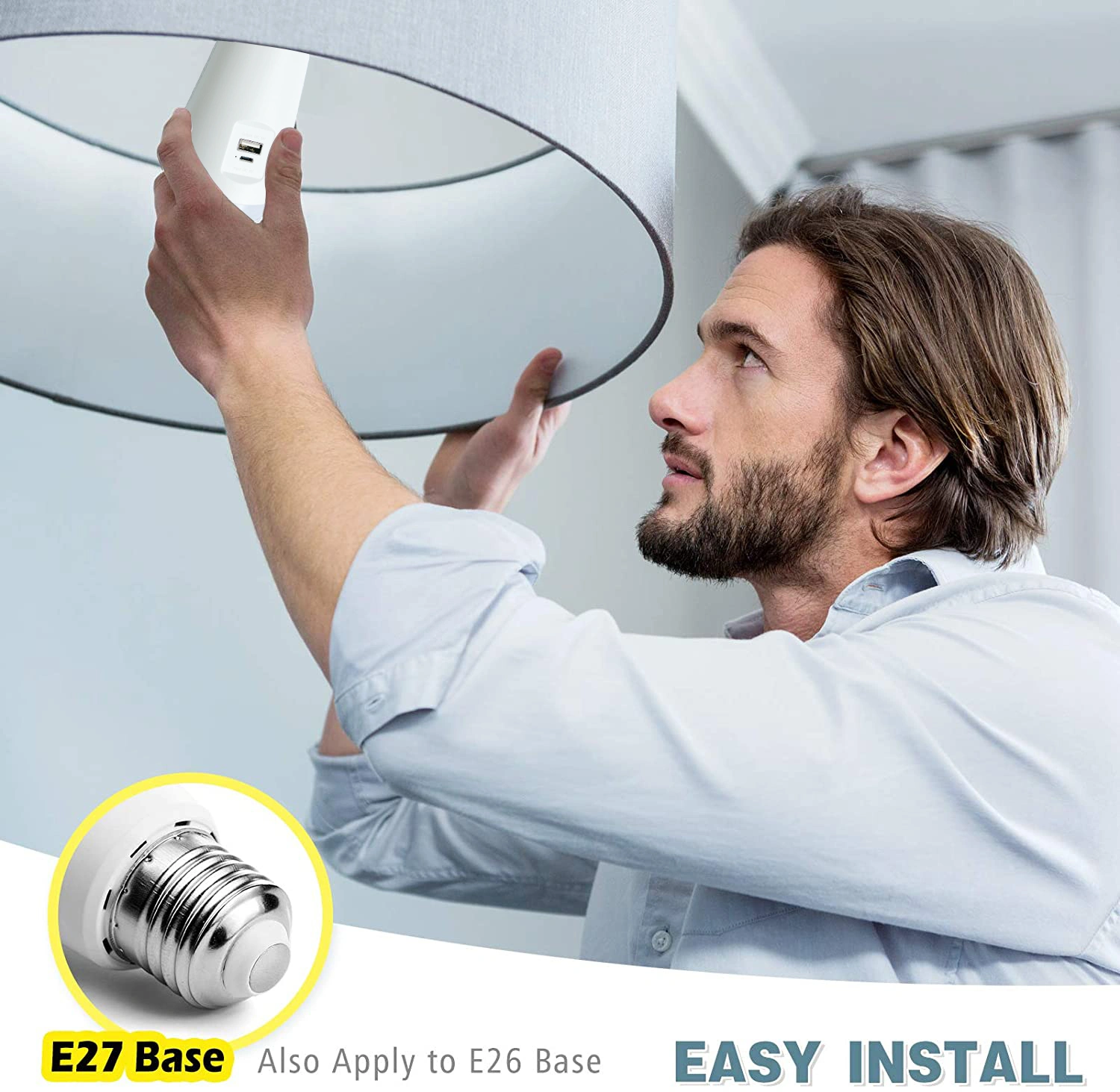 To help combat the issues of recurrent power cuts, Magik Lights brings you Powerjack LED Emergency Bulb! Especially designed to function in the absence of power, this bulb delivers a battery backup of 4 full hours. The technology used in its LED bulb manufacturing process enables the light to automatically start during a power cut and auto charges in the availability of power supply.
Besides being an ideal solution for rural areas and some part of the cities with higher power outages, this LED emergency bulb acts as the perfect fit at places such as bathrooms, corridors, garages, etc., which are not always backed up with inverter connectivity. As soon as the electricity goes out, the bulb springs into action to light up your space, all while staying energy-efficient.
How does Powerjack LED Bulb work?
The Powerjack LED bulb functions with the help of an internal battery, charging itself when switched on during the availability of power supply. As soon as the electricity is disconnected, this bulb backed with wide voltage springs into action and brightens up the spaces. While Powerjack operates with a lumen output of 100 lumens per watt during power supply, it works at a reduced lumen level of 40-50% at times of no electricity supply.  
Perks of installing Powerjack LED Bulb
Long life of 25000 hours, making it highly durable
Takes just 5-6 hours to get fully charged
Switches on instantly, eliminating flicker
Easy to operate, no maintenance required
Highly energy-efficient
4 hours of power backup
Affordable and highly economical
Fast installation and wide voltage
Energy-efficient, budget-friendly, power saving – Powerjack LED emergency bulb is the perfect LED light for your home to keep darkness at bay even during power cuts.