Why is outdoor emergency lighting popular
2022-02-18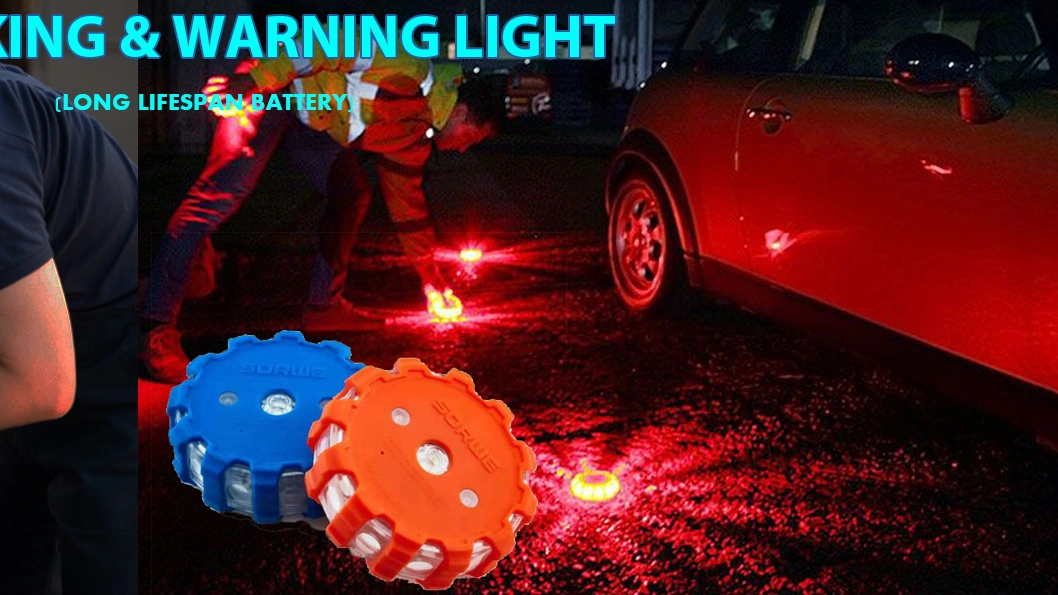 It's clear that climate change has reached a point where it can affect people's daily lives. It has affected society by the increasing number of power outages from coast to coast.
In fact, emergency lighting has become a critical safety feature for many. The power outages from increasingly severe winters and summer storms mean it may be time to check and repair your lighting system.
At LITELUME, our goal is to help educate our end-users on emergency lighting so they can buy with confidence heading into 2022.
Keep reading to learn about emergency lighting systems and how it contributes to a building's safety.

 
Life is showing signs of getting back to normal, and buildings are beginning to reopen. This means that property managers must ensure the building follows emergency lighting standards.
Whether it's a residential or commercial property, these systems must follow regulations. Doing so helps keep everyone safe in the event of an emergency like a fire.
The system is in place to provide lighting for a safe escape when the main source of power fails. In these situations, a building without emergency lights can prove fatal to trapped inside.
Some systems wire directly into the main electrical supply. Others integrate a separate power source, like an emergency light battery. This guarantees light even when the main power supply shuts off.
Property managers and owners must conduct routine maintenance on their fixtures. Batteries have a notoriously short lifespan and must be constantly tested. In order to pass the test, batteries must be able to provide light for a minimum of 90 minutes in case of power failure.
Generally, a licensed professional must conduct these tests every six months. However, not all lights use batteries as a power source. The code only states that exit signs must remain illuminated. This means that you can use other sources of illumination like photoluminescence.